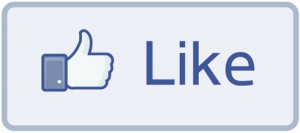 Follow us on Facebook!
WeekendATV.com is a review site for ATV enthusiasts. We seek to provide real world reviews and information about ATVs, accessories, trails and other items of interest.
Check out the current reviews including our recent trip to Stony Lonesome OHV Park in Bremen, Alabama. Watch for more reviews on where to ride.
Are you a manufacturer, dealer or trail owner wanting a review? Send an email to charlie@weekendatv.com. We are always looking for new products and sponsors for projects.