Peak Design Capture Camera Clip
Perhaps the most important element of our reviews is the visual element. The photos and videos that we strive to provide give additional detail and demonstration to our reviews and help each of you to better see what we see. So it's no small investment that we put into getting those photos. One tool we have come to love is the Capture Camera Clips from Peak Design. Our line-up includes the Peak Design Capture, Capture Pro and the POV kit.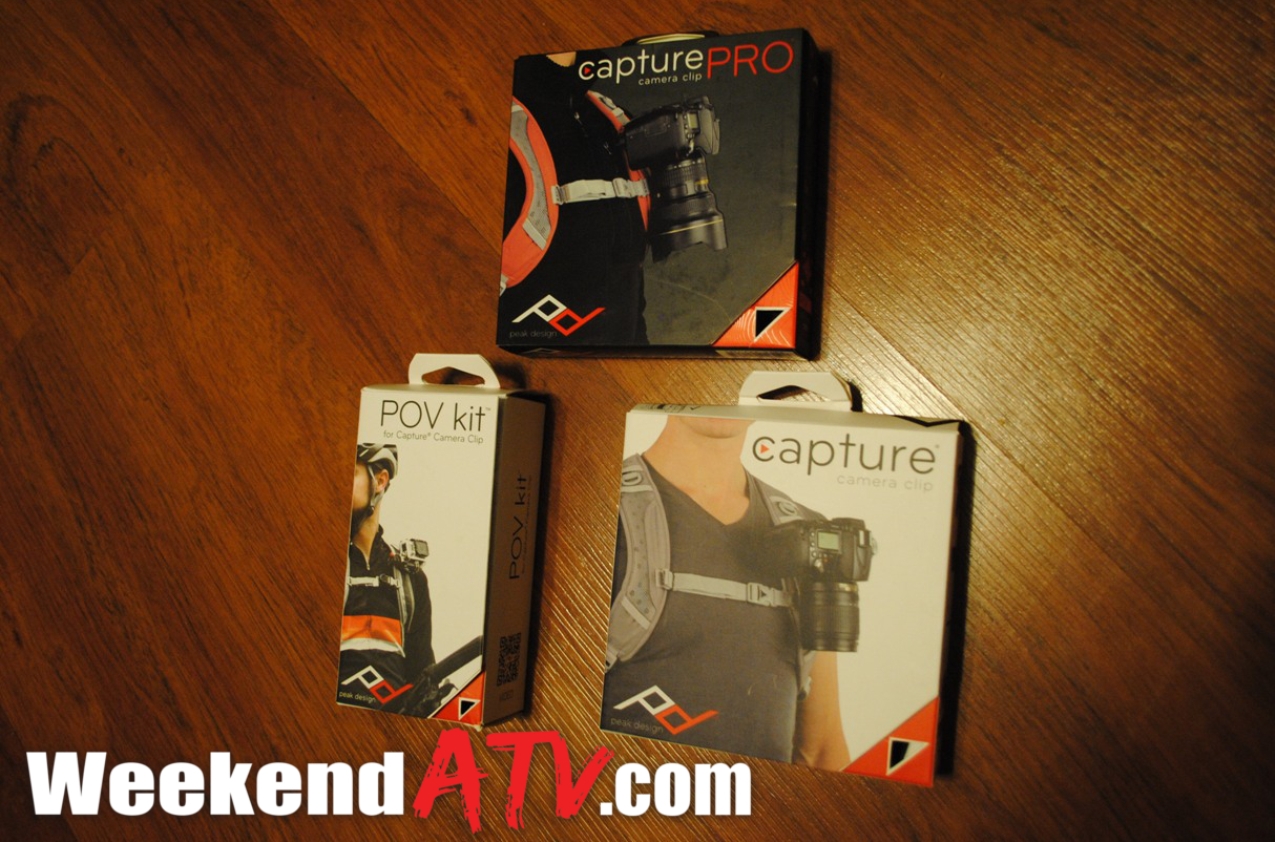 GoPro has revolutionized photography and videography in our industry but doesn't work as well for point-and-click shots, especially where zooming is desired. SLR cameras are great, but the trails can be hard on expensive photo and video equipment. The slings that come with most cameras can't keep the camera safe from the bouncing that occurs on the trails. Cases and bags can keep cameras secure but are inconvenient to get to. Peak Design addressed this when they created the Capture line.
The Peak Design Capture Camera Clip allows a camera to be securely connected to a belt or strap with a holster design so that it can be quickly removed for the shot but is kept safe from abuse. In my personal use I have found that wearing it on the belt works great for hiking or tourist type photography. If I have a backpack or hydration pack then the shoulder straps work best. The latter is also my preferred for ATV riding as it keeps the camera up high.
Incredibly easy to use, the Peak Design Capture mounts to a belt or strap very securely with thumb screws for a fit that will adjust to any normal size. The adapter screws into the tripod mount of your DSLR or any other camera with a tripod hole. The adapter securely clips into the baseplate. Now its locked in and able to withstand 200 pounds of force! To remove you simply push the red release button and slide the camera out of the holster. For additional security the release button has a twist lock to prevent inadvertent release or theft.
Available in two models, the Capture and Capture Pro have a few differences. The standard Capture is made of aluminum and glass-reinforced nylon while the Capture Pro is all aluminum. The Capture Pro is also compatible with both Manfrotto RC2 tripods and Arca-type tripods where the standard capture only works with Arca. The Capture Pro also has its own tripod mounting hole allowing it to be used as a quick disconnect from a tripod or monopod.
POV Mount
Peak Design also offers a P.O.V. Action Mount for GoPro and other action cameras. The POV kit is used in conjunction with the Capture or Capture Pro for use on a bag strap. It's a great way to get a POV photo or video without the bulk of helmet mounts or extra harnesses. The POV mount is $29.95.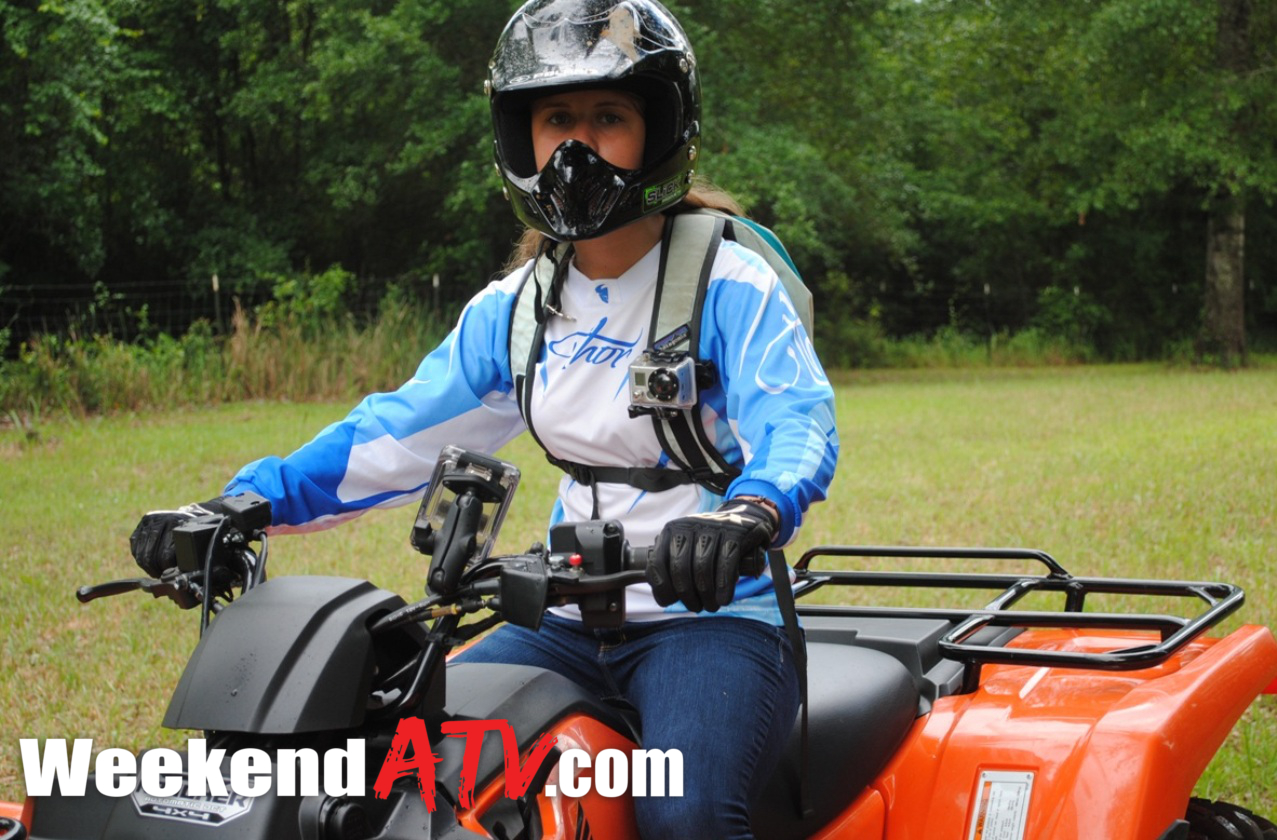 Get Yours
Peak Design Capture Camera Clips and Capture Pro Camera Clip carry an MSRP of $59.95 and $79.95 respectively. They are also available in various bundles with other excellent Peak Design accessories like the Cuff or Clutch camera straps. To make the deal even sweeter, use promo code weekendatv for 10% off your order! To see more details on the Peak Design Capture Camera Clips and other professional camera gear check out http://www.peakdesign.com.