Tactical pants are a rapidly growing industry. And there's a good reason why these specialty pants are finding their way into your local sporting goods stores. It's because they are very durable, versatile and comfortable. I wear tactical pants 5 days a week and have several from different companies. The Vertx Original Tactical Pant is easily my favorite so far.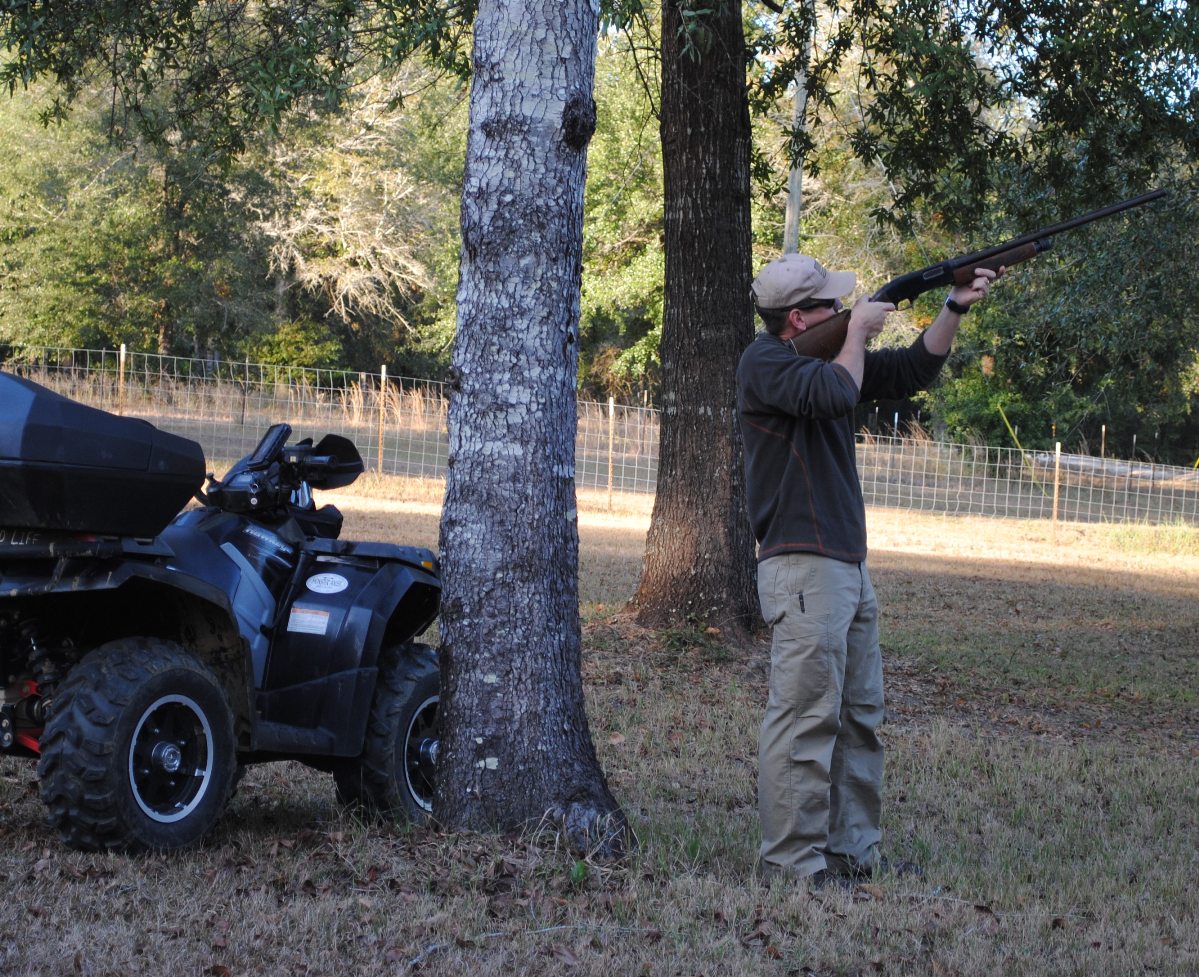 The Vertx Original Tactical Pants are great for off-roading. They are comfortable enough to wear all day and durable enough for whatever environment you are headed to. The pants are constructed of 98% cotton and 2% spandex. The knees are reinforced and articulated. The crotch is gusseted. The waistband has elastic to allow for the perfect fit and freedom of movement. Reinforced seams and Lycra keep the fit perfect and ready for anything.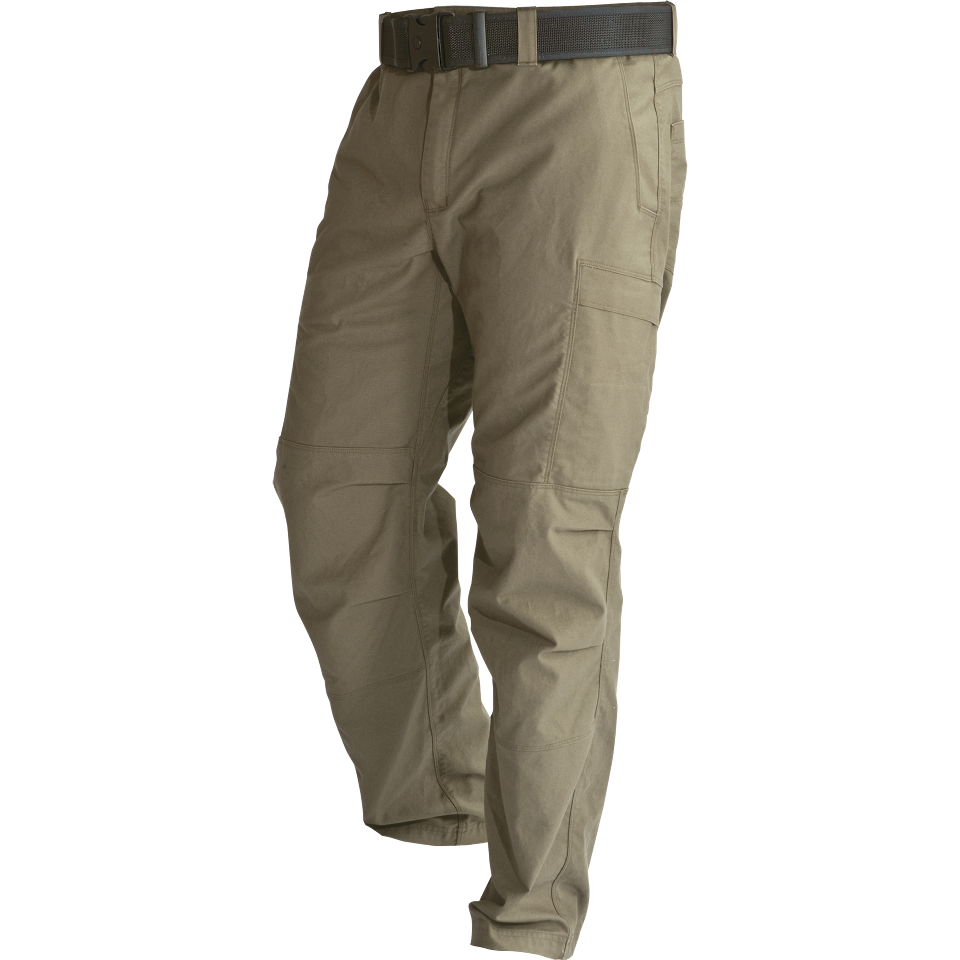 The pants feature multiple pockets. The cargo pockets are inset so they don't bulge like traditional cargo pockets. There are dividers inside the pockets to help prevent items from moving too much. The front pockets include a notch perfect for a knife or utility tool. A concealed zippered pocket is in the right front pocket for extra security and the rear pockets include a flap the helps secure your wallet.
Vertx makes the pants in 1 inch increments from 28 to 36 waist and 2 inch increments to 54. Inseams are available from 30 to 36 and unhemmed for your own length. The women's version is available in size 0 to 18 with inseams of 30 to 36 inches. While you won't find them in Kawasaki green or Honda red you can pick them up in earth tone colors like Black, Khaki, Desert Tan, OD Green and Navy. Besides, if you're looking to get more attention on your wardrobe than your ride maybe you should spend the day at the mall.
Let's face it, you spend a lot of time looking at the latest motocross clothing each year, but unless you're a racer you probably don't own much of it. Instead the riding parks are filled with everything from shorts to jeans to waders. There are no style rules when it comes to park wear, but why spend $100 on a pair of generally uncomfortable pants that you won't wear except at the park or Halloween? Check out the line of Vertx pants and buy where you'll get your money's worth with an MSRP of $54.95. See more at http://wearvertx.com